Tax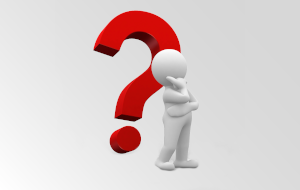 PAYE vs Umbrella
With the changes in IR35, those caught 'inside IR35' commonly ask which is the most lucrative option out of these two? This depends on the remuneration package that is on offer  for each contract
PAYE
Remuneration packages tend to be less in comparison to umbrella companies, however, employers are factoring in the employer's national insurance contributions of 13.8%.
Income tax and employee's national insurance remain similar.
PAYE workers would generally have full employment rights
Umbrella workers
Remuneration packages tend to be more however this is because the client factors in the employer's national insurance which they save from employing the contractor directly.
Income tax and employee's national insurance remain similar. However, umbrella companies will often deduct the employer's national contribution, as a result, the net pay tends to be less.
Conclusion
In order to determine which is the best deal, both contracts should be reviewed to establish which option would provide a greater net pay.